Sourcing in Asia 101:
How to help companies working with you on sourcing do a better Job
and consequentially save you money

| | |
| --- | --- |
| | Over the last five years, we have sourced products for many companies and in many countries. Flower pots from Vietnam bound for the U.S., plastic bags from Thailand and China bound for Europe, handicrafts from Vietnam and Thailand bound for Europe, plastic cutlery from Thailand and China, paper from Indonesia, Capiz items from the Philippines, aluminum, bronze and other types of die- casting from China, Thailand and Vietnam, leather wallets from Thailand and lately China, leather gloves from Thailand and now China, plastic flower pots from Thailand and China, rice from Thailand and Vietnam, precious stones from Thailand and Vietnam plus many other items. |
Sourcing is a service that is always in demand.
The question for an international business company such as ours is whether the economics work (good quality sourcing takes
resourcefulness, attention to detail and ultimately lots of time) and it often is hard to bill for all the time good quality research requires.
Global sourcing dynamics are also always changing and a good source today may be not so good six months from now.
For example, five years ago when we started,
Thailand
was still a very good source of leather gloves.
Thailand still makes excellent leather belts, wallets and fashion items but has now largely ceased to produce leather gloves as Chinese companies such as those in Haining, Zhejiang Province (about a 45 minute drive out of Shanghai) can produce them so cheaply and there is not a substantial enough design component to give Thai companies an advantage.
As another example, five years ago
Thailand
was not a very good source for car parts, car accessories or specialty automobile items.
Today, this has changed and many Thai companies produce quality automobile items at very competitive prices, especially those located in Rayong and in
Thailand
's Eastern Seaboard.
Companies in
Zhejiang
province centered around Taizhou are also becoming a place to look for these items although industries there are newer.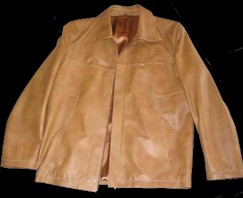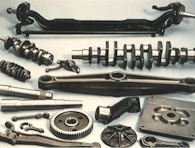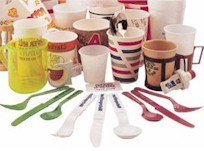 Leather goods, automobile parts and plastic cutlery


A further example is that five years ago,
Hong Kong
companies had already largely moved their plastic factory operations across the border to
Guangdong
province in
China
.
Despite this, if you wanted plastic injection molded items that required a significant design component,
Hong Kong
and
Taiwan
companies were your best choice.
Today, this is no longer true, Thai companies are better on complicated plastic injection molding items with a high design component although they compete strongly with Chinese firms in
Southern China
.
This situation, however, is changing fast and already
Southern China
operations are becoming relatively high priced and often are falling second place to newer injection molding companies like those in
Taizhou, Zhejiang
Province and other "second generation" injection molding locations that are rapidly overtaking
South China
as the place to go.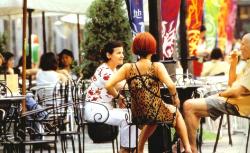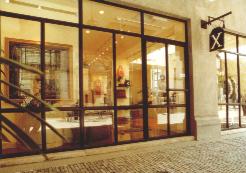 China today -Modern and with all of the comforts